Natural Fridge Odor Absorber is the first "active" solution to refrigerator odor and smells.
Santa Barbara Naturals is proud to bring to you the most effective Fridge Odor Absorber that you can buy today! Our all Natural Fridge Odor Absorber is fully guaranteed to remove all of the unwanted  and nasty smells and odors that can occur in your Fridge. Natural Fridge Odor Absorber has been clinically proven in Independent Laboratory testing to be More Effective and Faster Acting than traditional Baking Soda because of its unique formulation.
Try it today and see the difference for yourself. With a full money back guarantee if you are not completely satisfied  – we know you'll be happy to share with your friends and family! Let's get rid of those smelly fridges once and for all.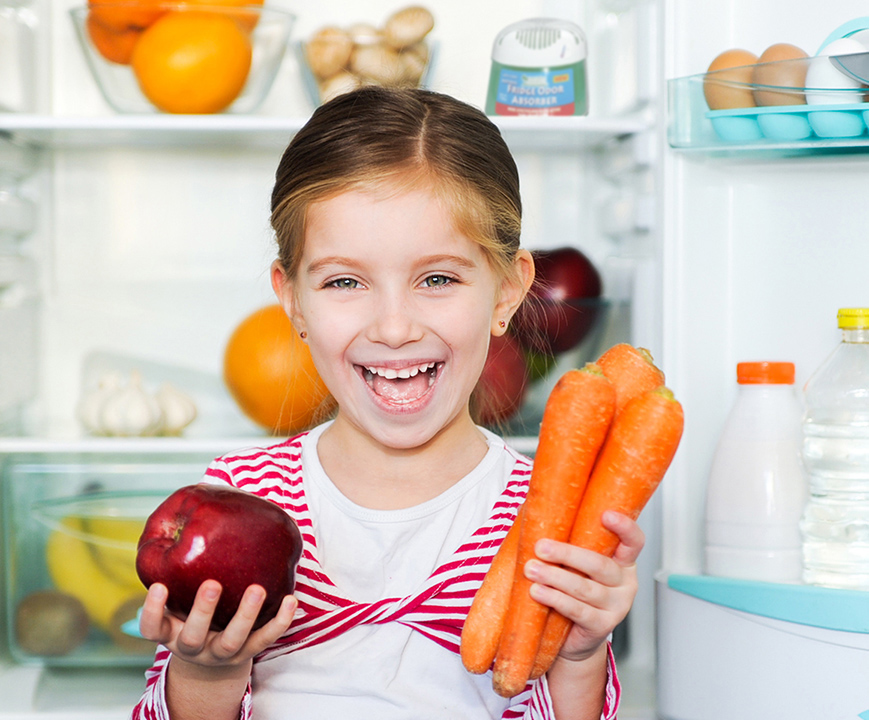 Why Choose Santa Barbara Naturals' Fridge Odor Absorber?
Seaweed-based gel is hygienic and completely food-safe
The ventilated cap allows the gel to actively seek out and neutralize strong odors and unpleasant fridge smells
Odor-free action will not taint food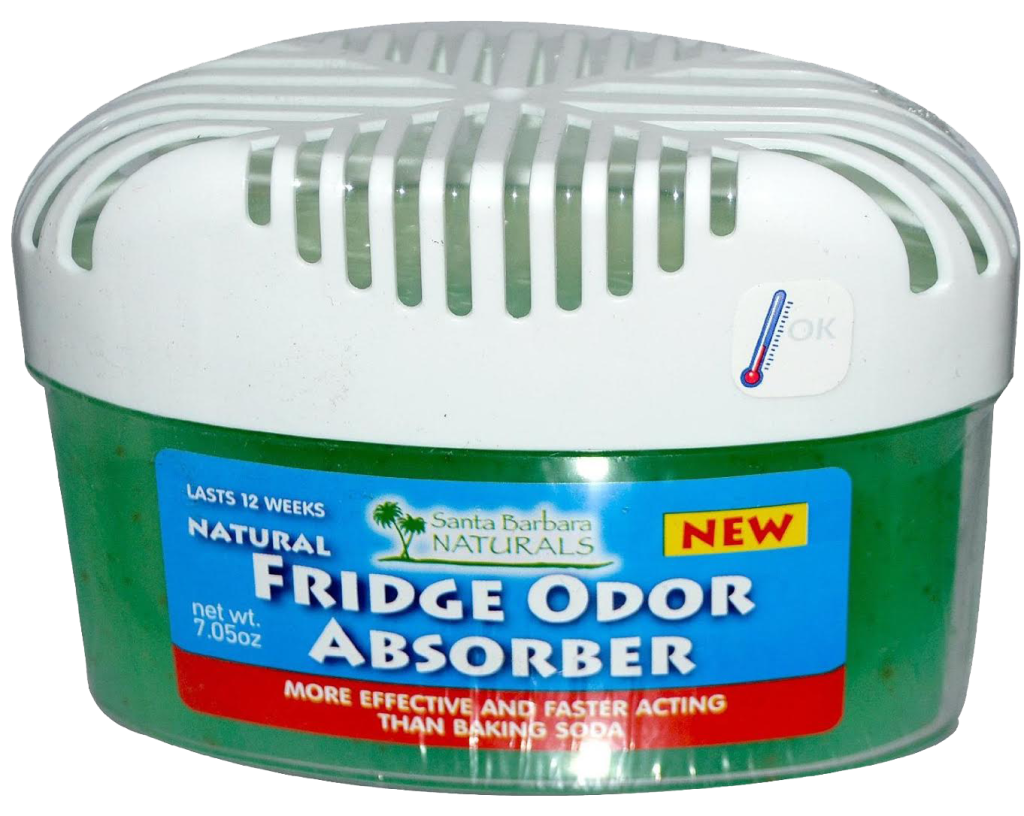 Made with natural ingredients
Removes fridge odors and unlike most fridge odor remedies, Natural Fridge cannot spill
Easy to see when it's time to replace
MORE EFFECTIVE AND FASTER ACTING THAN BAKING SODA
Naturally combats the complex combination of refrigerator smells from: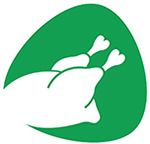 Meat and Poultry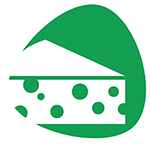 Dairy Items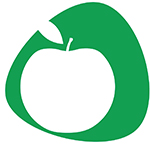 Fruits and Vegetables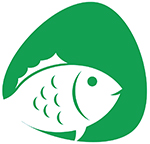 Fish and Seafood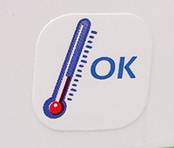 Now with a temperature sensitive sticker on the front of the package. The temperature of the Fridge is important in order to guarantee the safe storage of food. The recommended temperature is between 34 and 40 degrees Fahrenheit. When the symbol on the indicator reads "OK" the fridge is within the correct temperature range. If this OK symbol is not visible please check your Fridge thermostat and adjust accordingly.